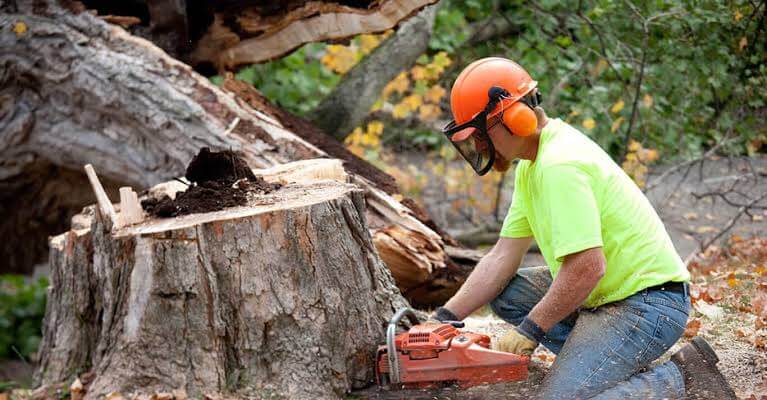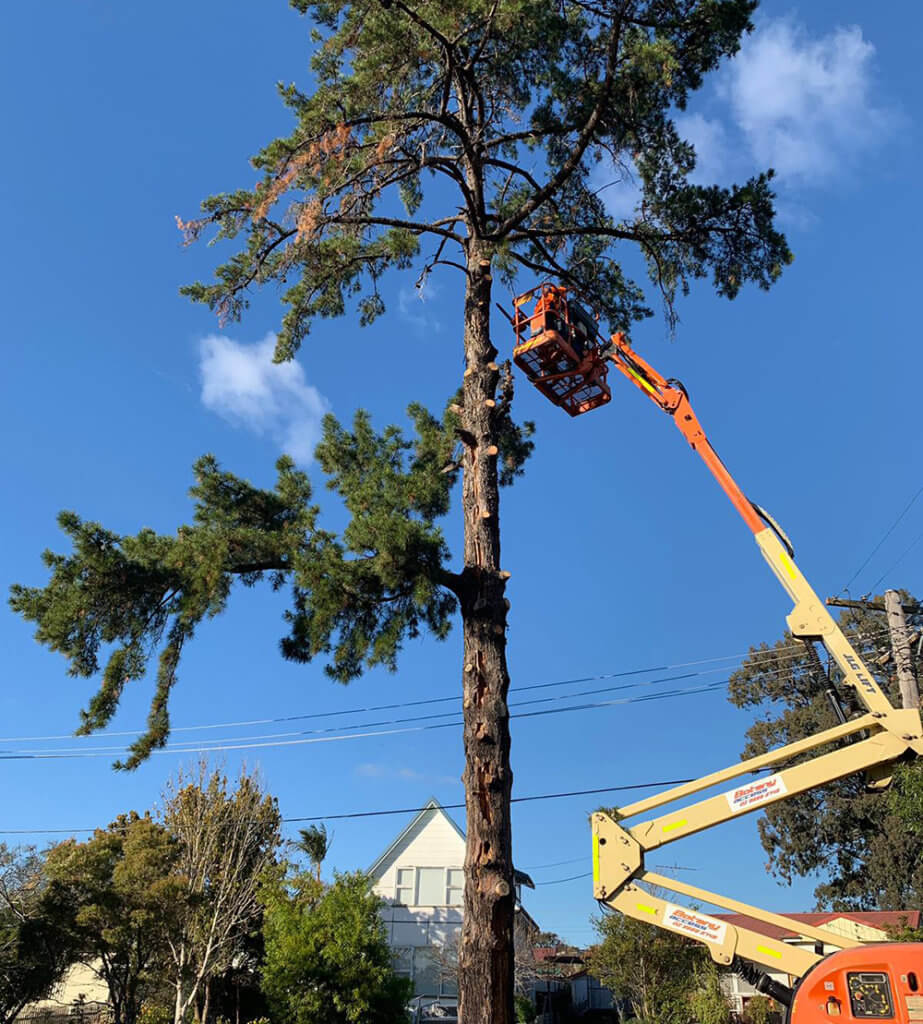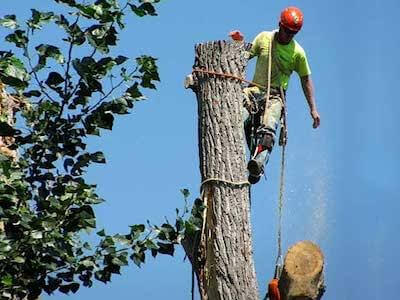 Overview
Whatever the circumstance, Treespec Removal Services can remove trees from your property. If any tree is dead, damaged, or just out-of-place, we'll safely remove it from your property.
Trees need to be removed for reasons such as unhealthy and diseased trees and trees are in the way of landscape or structures. Sometimes trees are just old and pose a safety hazard.
Property owners and gardeners can know that a tree needs to be removed when trees have dead wood of either multiple branches or the trunk. Dead branches can fall and be a danger to people or at least destructive to property. When a large branch breaks off the main tree and gets lodged within the other branches or if a significant crack is found, the tree should be removed.